A community of bloggers who live and die to DIY
10 Incredible Ways to Upcycle Tree Branches and Logs
I guess you could call me a tree hugger. I do love trees enough to hug them.
My appreciation of trees started when I was a little girl. My mother is a painter, and she loved to paint trees. I saw the beauty of them through her eyes.
Timber cutting and tree farms are common in east Texas. It's a big business and employs a lot of people — and who wants to live without paper?!? — yet I can't help feeling a little sad about it.
Finally, if you've followed my blog for any length of time at all, you know the reasons why we launched our old home salvage business.
So, all of this got me to thinking about ways to upcycle fallen trees.
Here are 50 ideas.
Create stools for your dining room table.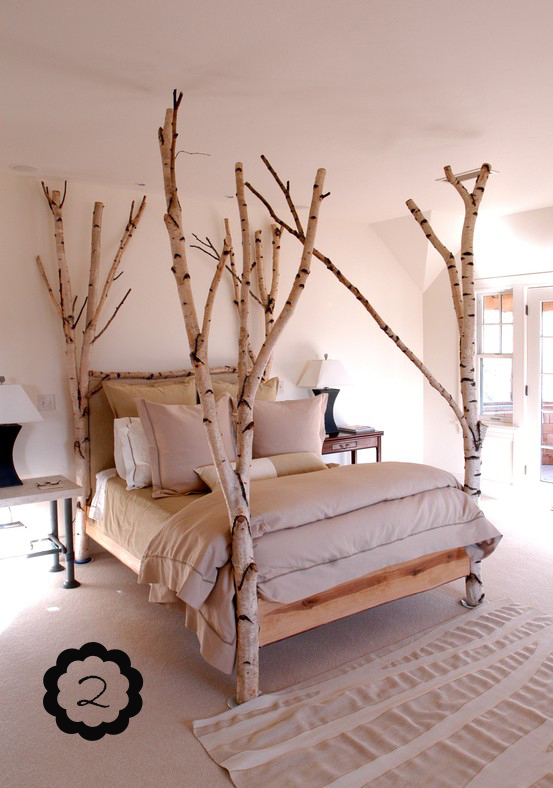 Build a really cool bed.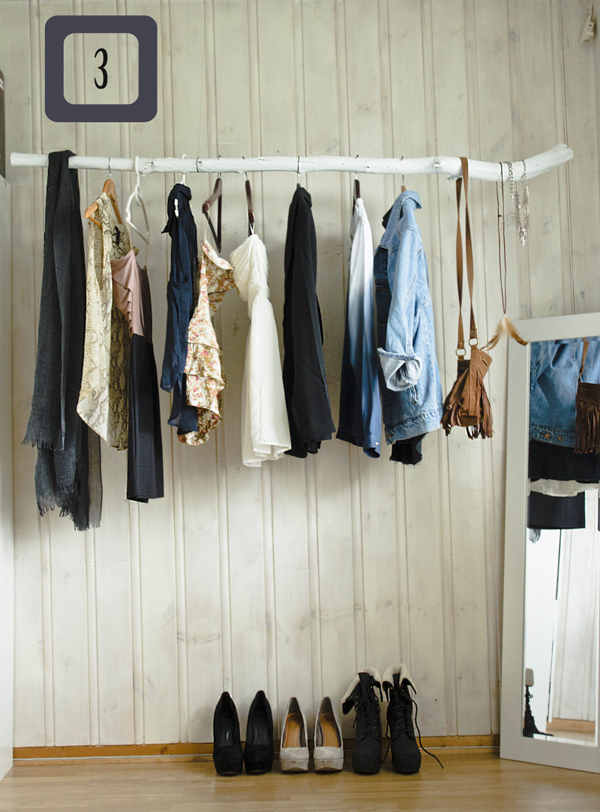 Create a garment rack using a branch.
Create a handrail.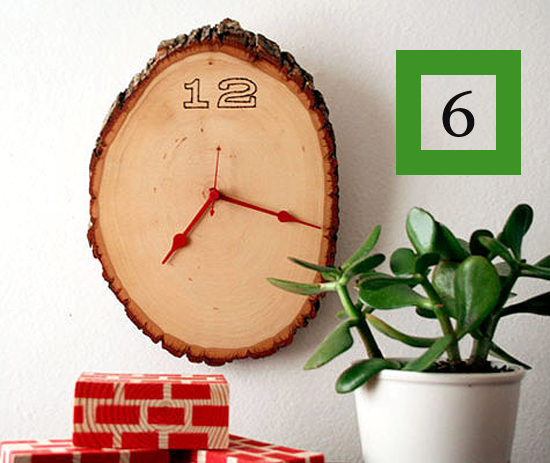 Build a clock.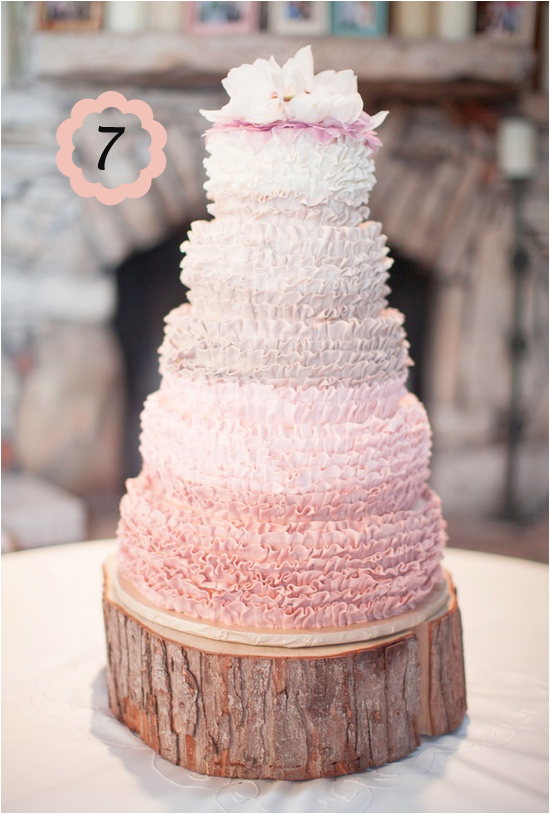 Make a cake stand.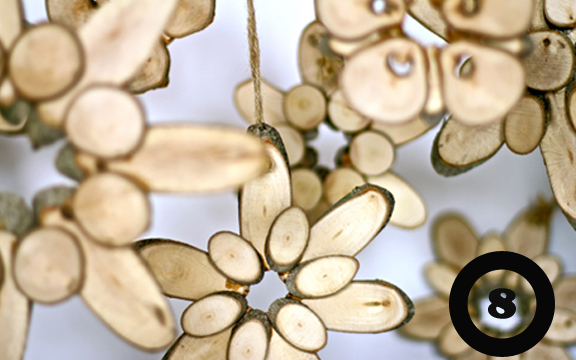 Create pretty flowers from wood slices.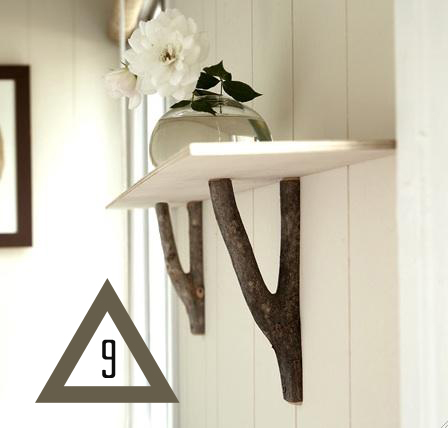 Use them as shelf brackets.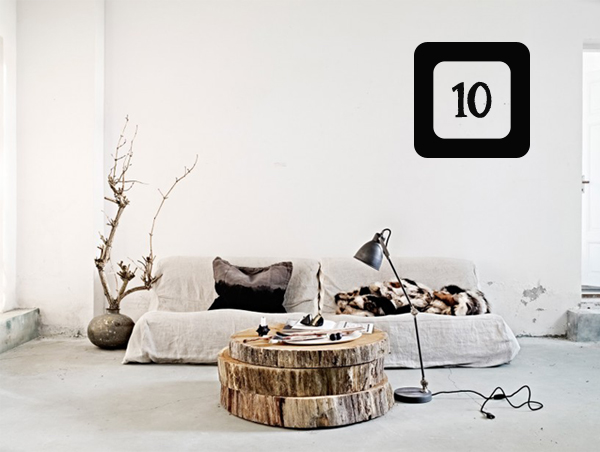 Build a coffee table.
This post appeared first on Living Vintage.
blog comments powered by

Disqus